Events
Camp
Summer Camp is an overnight experience designed to teach students the value of knowing God personally through worship, Bible study, and serving through missions.
Usually scheduled the second week of July.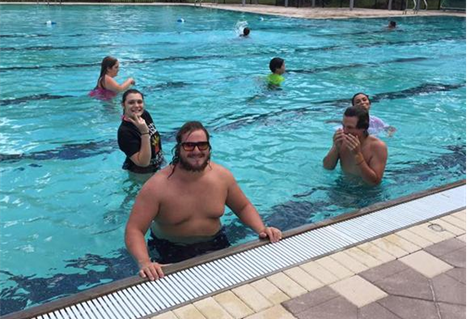 Back to School Bash
This is a fun event for students gearing up for the new school year. Upcoming 9th graders are welcomed into the student ministry for the first time with food, fun & fellowship. Normally held at North Fork Girl Scout Camp within a few weeks of the beginning of school.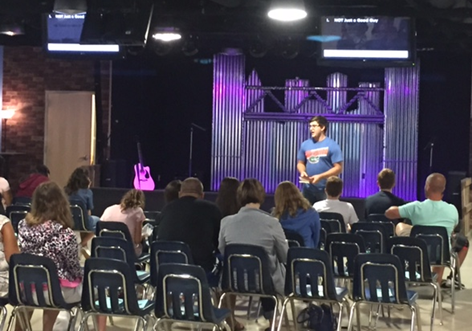 Promotion Week
The week when all of our passing students move up to the next grade in Family Life Groups and Wednesday night programs.
Scheduled the first week of school.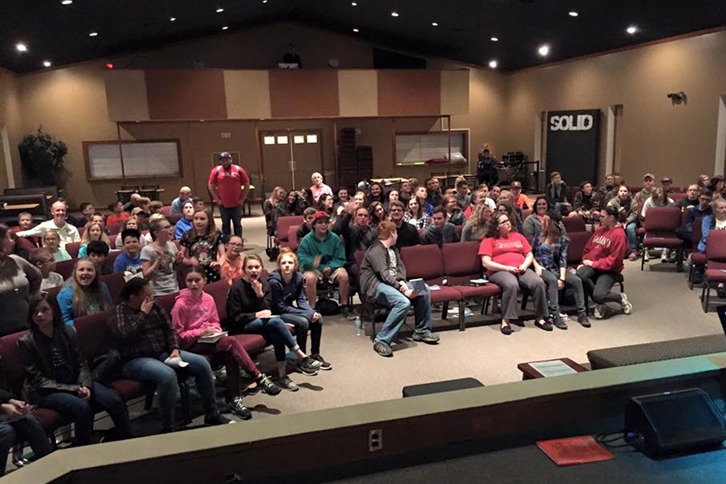 D-Now Weekend
Weekend getaways for the purpose of discipleship and spiritual growth.
Retreats are scheduled sometime during the month of February.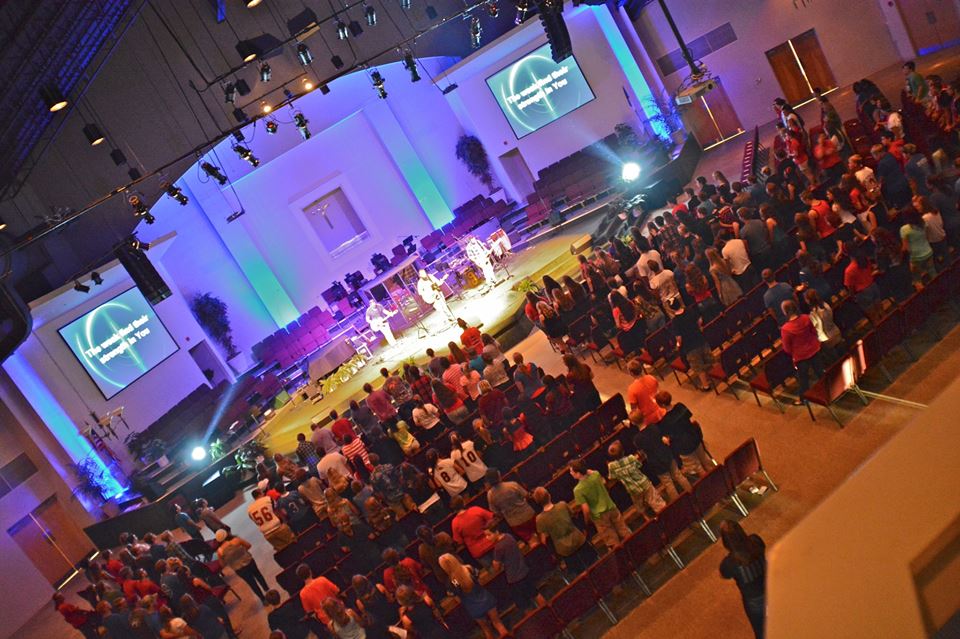 Night 2 Invite
An event held once a quarter on Wednesday night to have our students reach out to friends and invite them to see what our ministry is all about.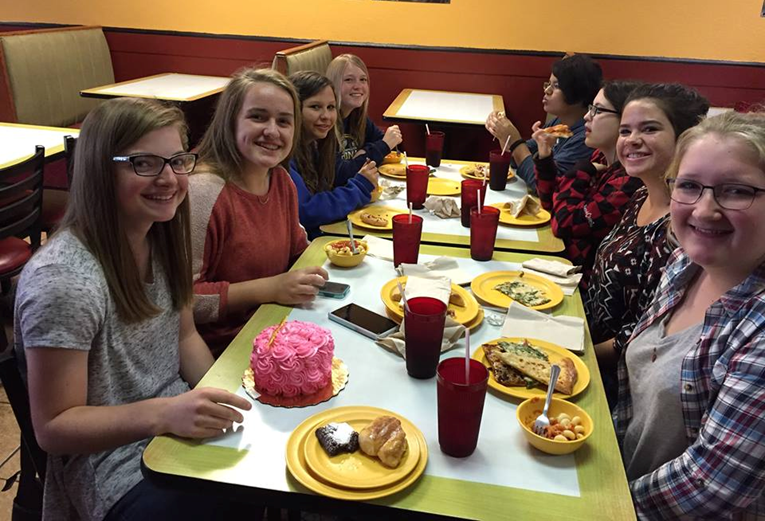 Fellowships
We have a fellowship for each small group at least once a quarter. FLG leaders will plan a fun event like bowling, ice skating or just hanging out, building relationships.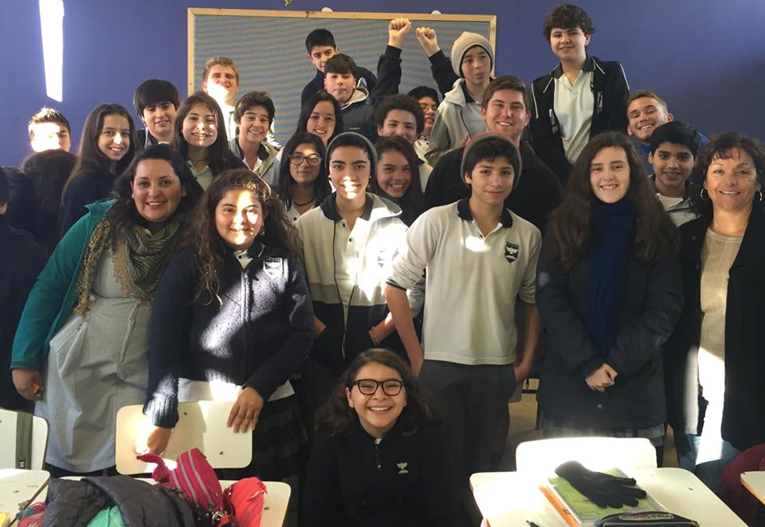 Missions
Our students have an opportunity to partner with a local church in Santiago, Chile and serve the community for the sake of Christ.