Sundays at first middleburg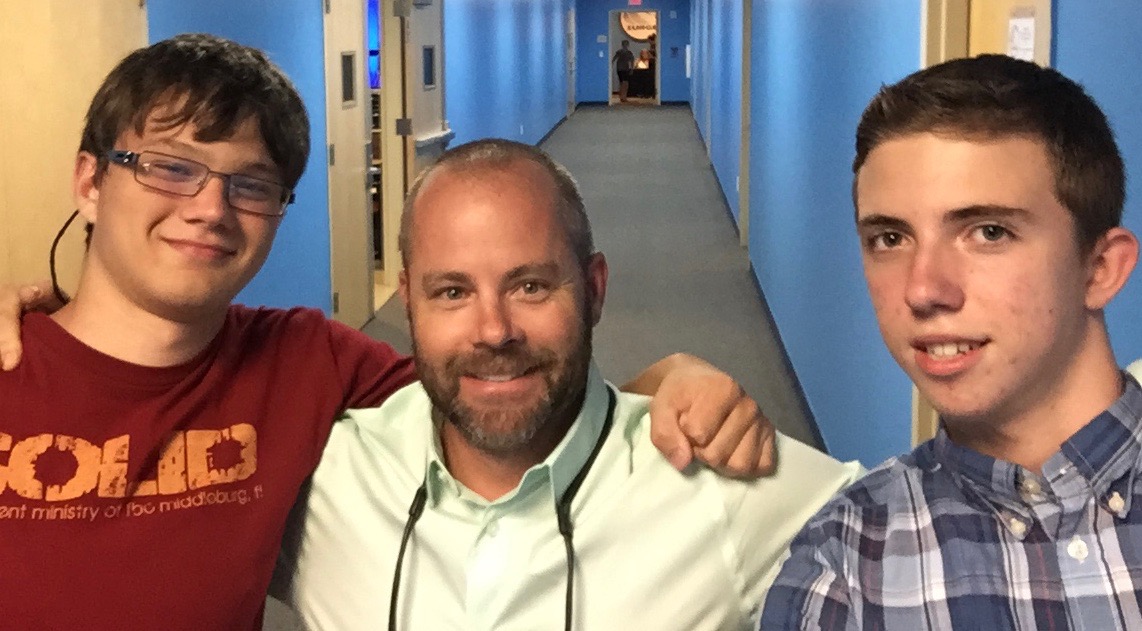 Family Life Groups
Family Life Groups are age graded Bible studies.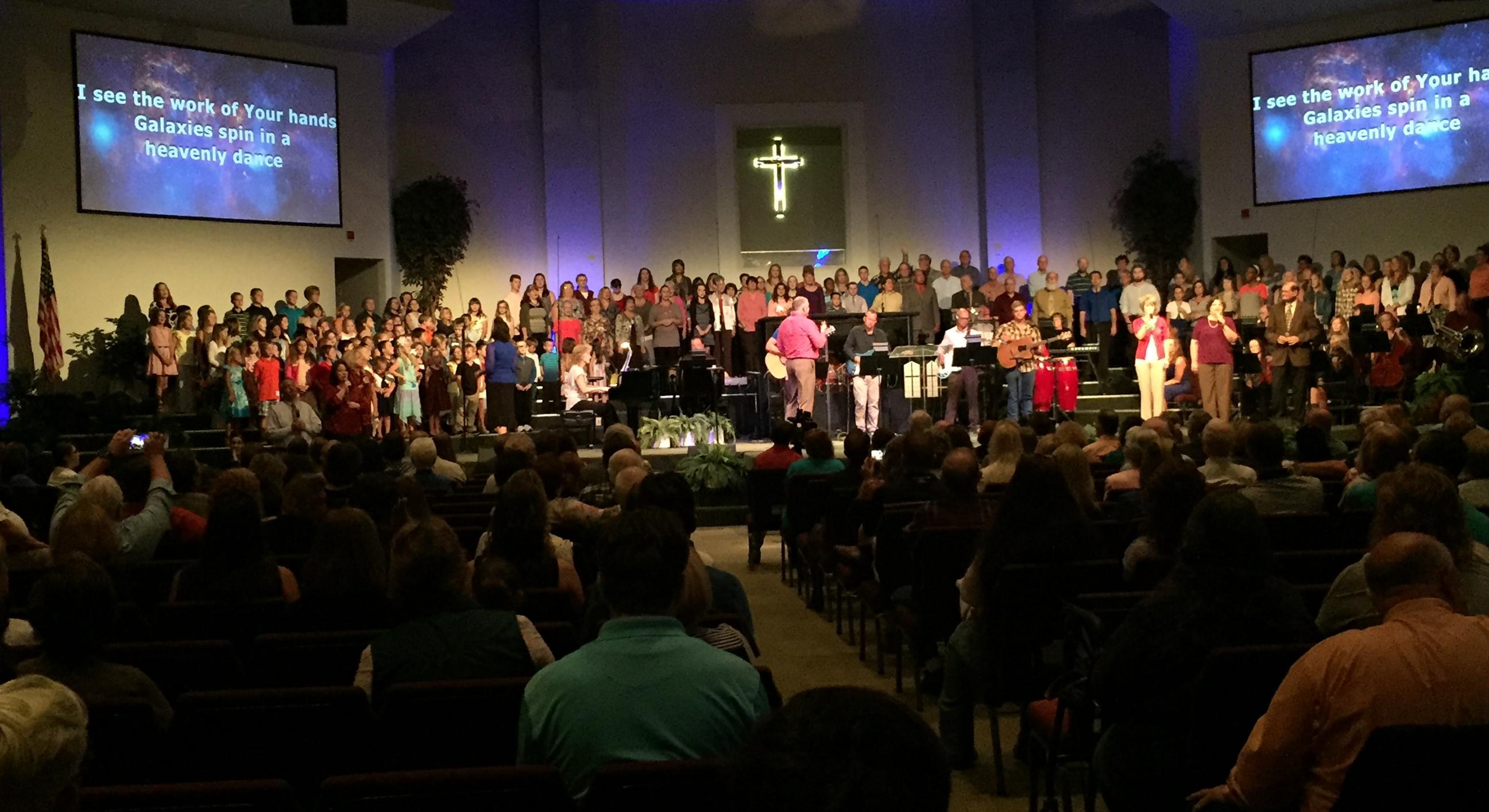 Worship
Three worship service opportunities are available,
8:00 a.m.

9:20 a.m.

10:40 a.m.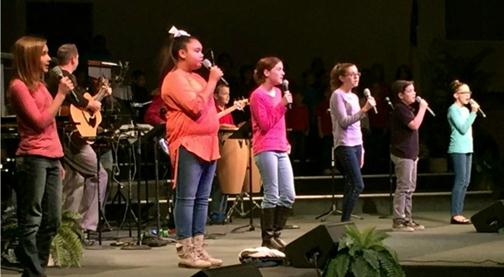 As
part of our m
ultigeneratio
nal approach to worship, SURGE students have opportunities on occasion to lead during worship services and seasonal events. For more information on this exciting opportunity,
click here.