Frequently Asked Questions
I am visiting for the first time, where do my students go?
What do you provide for students on Sundays and wednesdays?
what is the philosophy of ministry for students at first middleburg?
Age appropriate Bible study drives the programming and activities of the ministry. The ministry goals are teaching and modeling the value of knowing Jesus as Lord and Savior.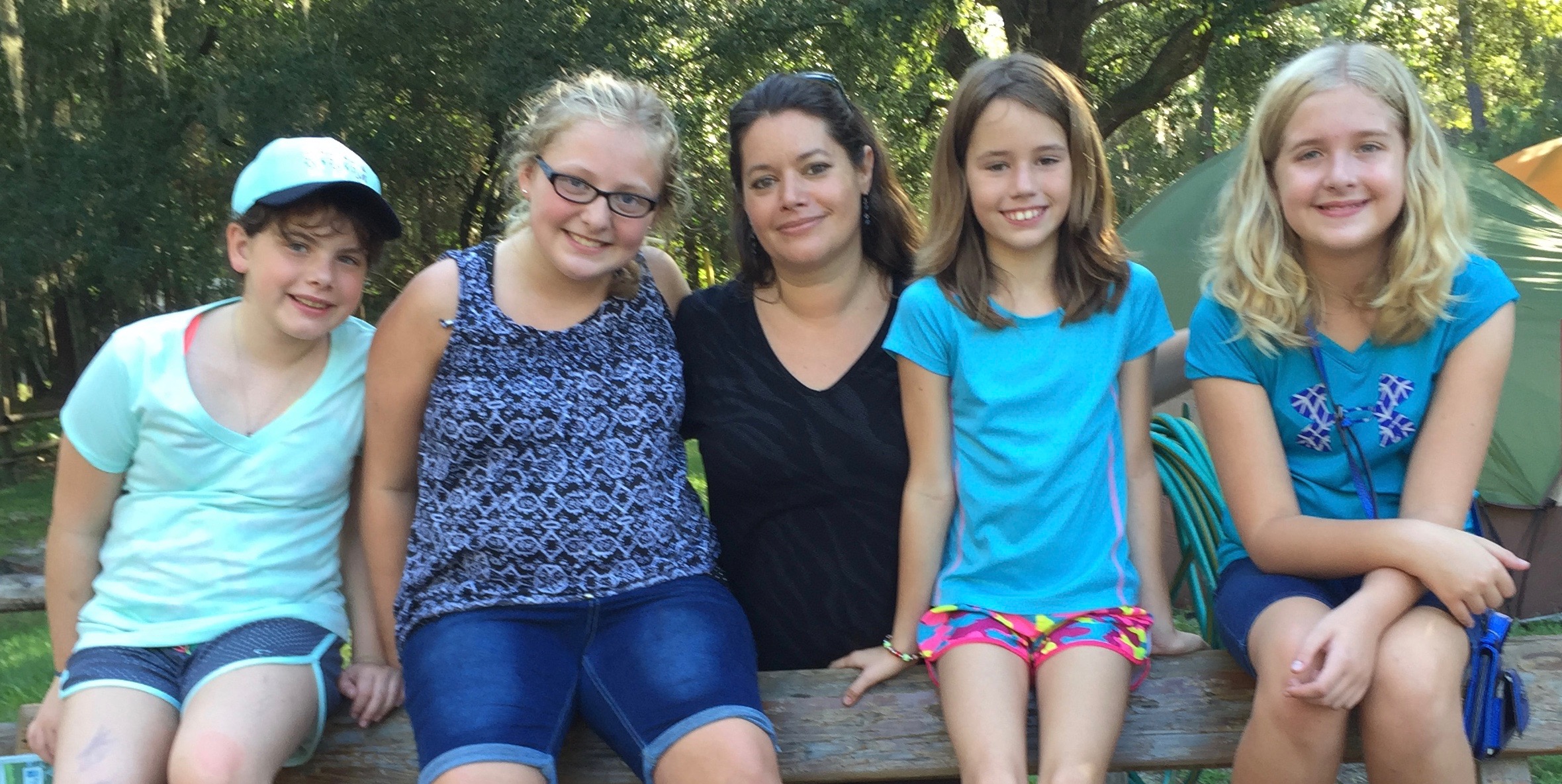 how does one become a christian?
Based on the Bible: (1) Be aware that personal sinfulness separates you from God. (2) Believe that the only way to a relationship with God is Jesus' sacrificial payment on the cross. (3) Choose to believe the only acceptable payment for sin is Jesus.
How do i know my student is ready to be baptized?
Just like any aged person, if a child has realized his/her sinfulness is why Jesus died on the cross and the child has chosen, in the best way he/she knows how, to become a follower of Jesus, then he/she is ready; but not until then.
My student is asking questions about being a christian, what do i do?
Ask open ended questions prompting an answer in his/her own words. Explain the meaning of being a Christian using Romans 10:9; confessing with the mouth and believing in the heart that God raised Jesus from the dead for our sins.